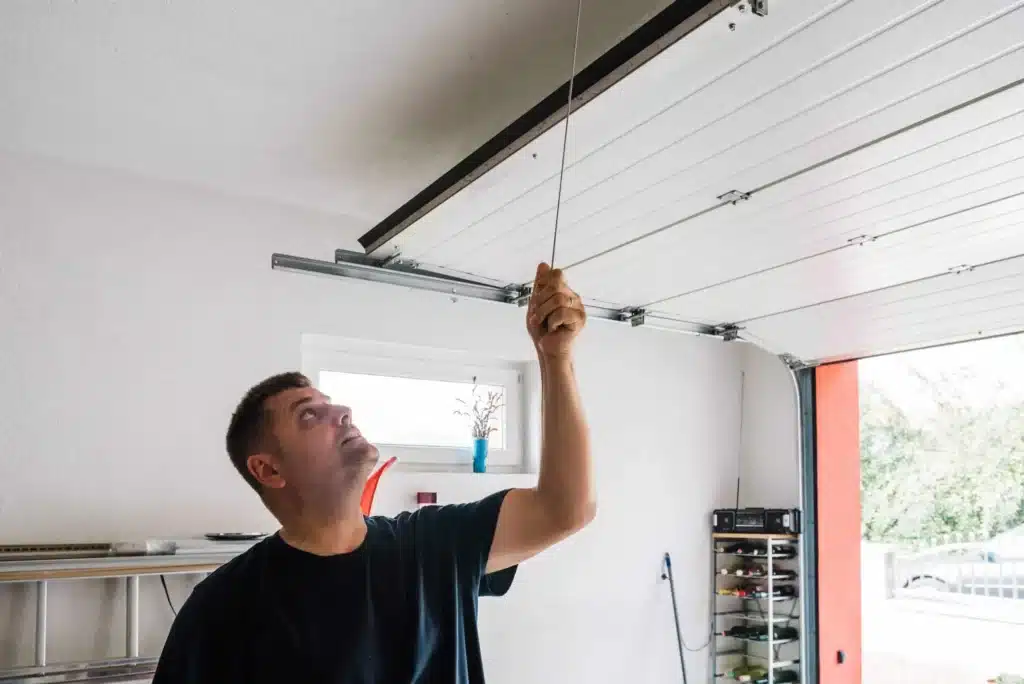 Overhead Garage Door Services in Valley Village, CA
Overhead garage doors are great in functioning and have a complex but interesting mechanism. These doors need proper maintenance for smooth functioning. Gold Garage Door Repair is a trusted company offering reliable overhead garage door services in Valley Village, CA. We have expert mechanics and technicians to provide reliable garage door maintenance, repair, and installation. E.A Garage Door Repair is best known for its value-added services and competitive pricing. Being a trusted garage door company, we help you keep your homes safe and secure.
Full-Service Garage Door Company
Gold Garage Door Repair is a one-stop solution for all garage door needs and can fulfill your requirements by providing professional overhead garage door services in Valley Village, CA. So, whether your garage door springs are getting loose or your door drums need to be replaced, we can help you by providing expert repairing and professional maintenance services. Being a full services garage door company, we specialize in complete repairing, part replacement, and garage door installation.
At Gold Garage Door Repair, we are completely focused on performing our best at every job by providing you smooth work experience to ensure your 100% satisfaction with our work.
To ensure reliability in our services and increase our work effectiveness, we only hire experienced staff to provide you with exceptional work quality.
Our experienced staff is fully equipped with all the latest tools, and they carefully utilize these tools to add perfection to work and make the final results more impressive.