Garage Door Services
in the Los Angeles area
Gold Garage Door Repair has certified garage door repair technicians that have the necessary knowledge and expertise to provide the best garage door repairs and installation services in Los Angeles, CA. We are well-known for providing quick turnaround and high-quality services at competitive prices. We provide high-quality repair and replacement services while focusing on client happiness. For your emergency garage door needs, we are available 24/7. Call Gold Garage Door Repair now if your garage door is showing signs of wear and tear or is outdated and needs an upgrade.
Garage Door Repair in the Los Angeles area
At Gold Garage Door Repair, we are a team of highly qualified professionals that can provide impeccable repair service and expert installation. We are a family-owned and operated tenured garage door company offering top-notch garage door services in Los Angeles, CA. Our team comprises highly skilled technicians who take the time to understand your needs and offer personalized solutions when needed. Gold Garage Door Repair Services provides the best possible solutions for residential and commercial garage doors. We are proud of high-quality products and superior service at fair prices. We always aim to provide excellent customer service and strive to be a top-rated company in the area.
Your Garage Door Professionals
Your garage door is a valuable asset in your home, and no one wants to see it damaged by a falling object. We have been serving the garage doors industry for several years and earned a reputation as a top garage door company by offering reliable garage door services in Los Angeles, CA. Our experts are willing to assist you with your garage door needs. We fix broken springs and cables, install new doors, and offer full-service installation, maintenance, and repair for residential and commercial garage doors.
You can choose from various affordable, quality packages to suit your needs. Our qualified experts will visit your place and fix your door within minutes. We offer the latest technology services and installation for new or current doors.
We have a fantastic team of skilled technicians available to repair or install new garage doors at your home, company, warehouse, or other storage facilities. We service garage doors and openers of all makes and models, including springs, sections, rollers, tracks, hinges, cables, safety beams, wiring, and gears.
We install and repair garage doors in your area. We have certified professionals that can answer all your queries and doubts.
Our company delivers the best garage door services in Valley Village CA. We are fully licensed for all your garage door installation, repairing, and maintenance needs.
We operate 24 hours to resolve your problems and fix your garage door anytime. Our 24/7 services make us superior to other companies in the same industry.
Benefits You Can Earn By Hiring Our Professionals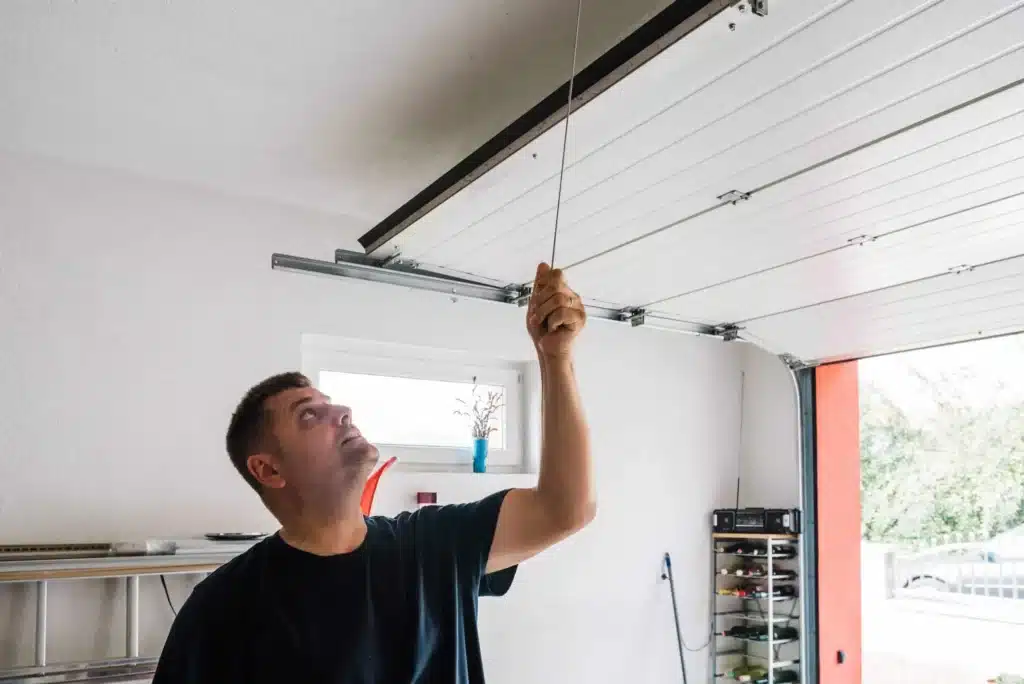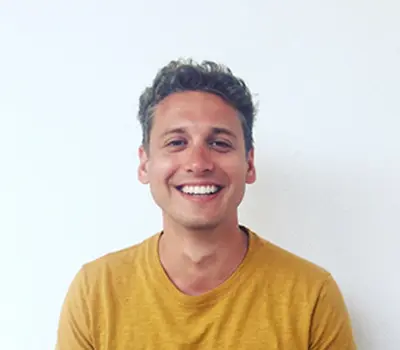 Freddie
Finally! A local garage door business that is dependable and trustworthy. We had previous bad experiences with garage door servicing and costs. However, their technician arrived on time and clearly understood what he was doing. Gold Garage Door Repair will be our new go-to for any garage door-related needs.