Reliable Garage Door Contractor in Valley Village, CA
Situated in North Hollywood and serving its surrounding cities, Gold Garage Door Repair is synonymous with unparalleled garage door expertise. Our certified technicians combine deep knowledge with professionalism, ensuring precise installations and repairs every time.
Our foundation is trust. We pride ourselves on building lasting relationships with our customers, providing them more than just service – a commitment. Whether it's a sudden repair need or a desired upgrade, we guarantee quality, speed, and affordability. With us, you're not only choosing top-tier service, you're investing in peace of mind.
Available 24/7, Gold Garage Door Repair is where quality craftsmanship and customer care unite. Trust us with your garage door needs and experience the gold standard.
Benefits You Can Earn By Hiring Our Professionals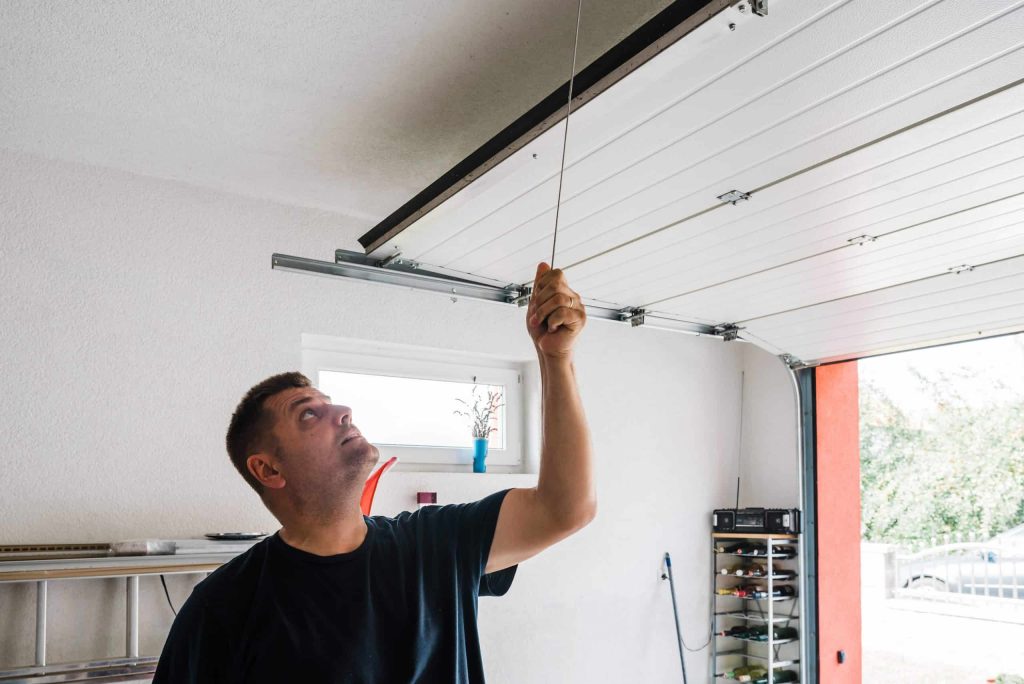 Fair Pricing
Gold Garage Door Repair has always provided top-notch repairing services at the most affordable prices to win customers' trust and earn loyalty.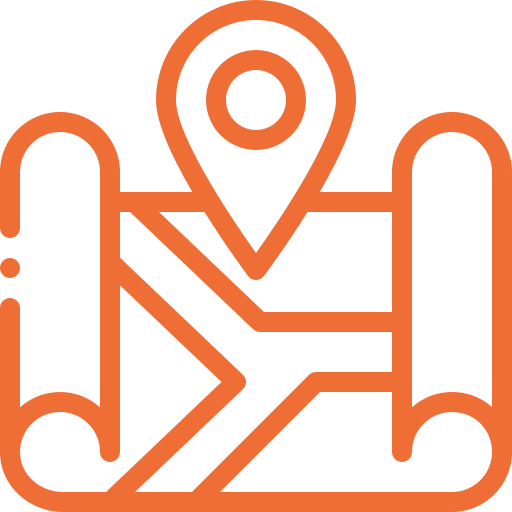 Experienced Professionals
To ensure the premium work, we have a team of experienced professionals who ensures reliability in every work and provide 100% customer satisfaction with their expert services.

Trusted Company
Gold Garage Door Repair is a trusted name in garage door repairing services and has a strong reputation due to its quality services.