Reliable Garage Door Contractor in Valley Village, CA
Gold Garage Door Repair hires certified garage door repair technicians that have the necessary knowledge and expertise to provide the best garage door repairs and installation services in Valley Village, CA. We are well-known for providing quick turnaround and high-quality services at competitive prices. We provide high-quality repair and replacement services while focusing on client happiness. For your emergency garage door needs, we are available 24/7. Call Gold Garage Door Repair now if your garage door is exhibiting signs of wear and tear or is outdated and needs an upgrade.
Benefits You Can Earn By Hiring Our Professionals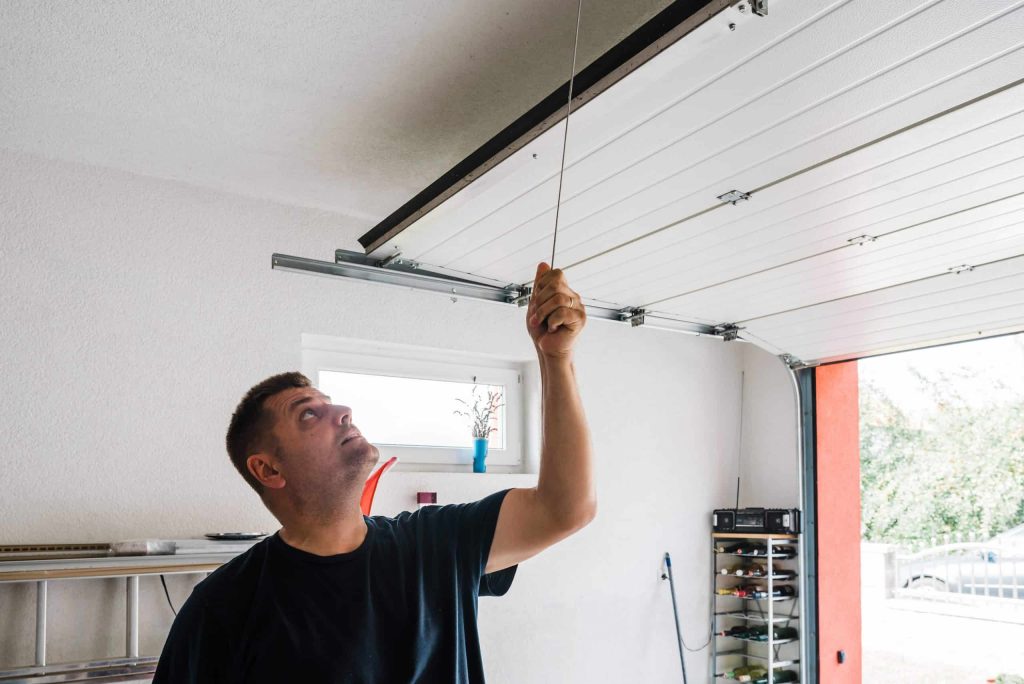 Fair Pricing
Gold Garage Door Repair has always provided top-notch repairing services at the most affordable prices to win customers' trust and earn loyalty.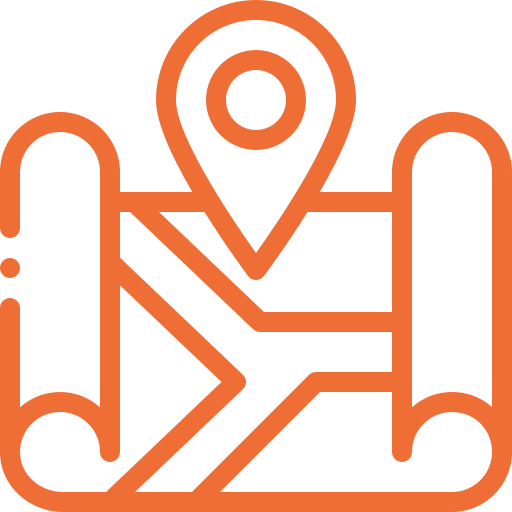 Experienced Professionals
To ensure the premium work, we have a team of experienced professionals who ensures reliability in every work and provide 100% customer satisfaction with their expert services.

Trusted Company
Gold Garage Door Repair is a trusted name in garage door repairing services and has a strong reputation due to its quality services.